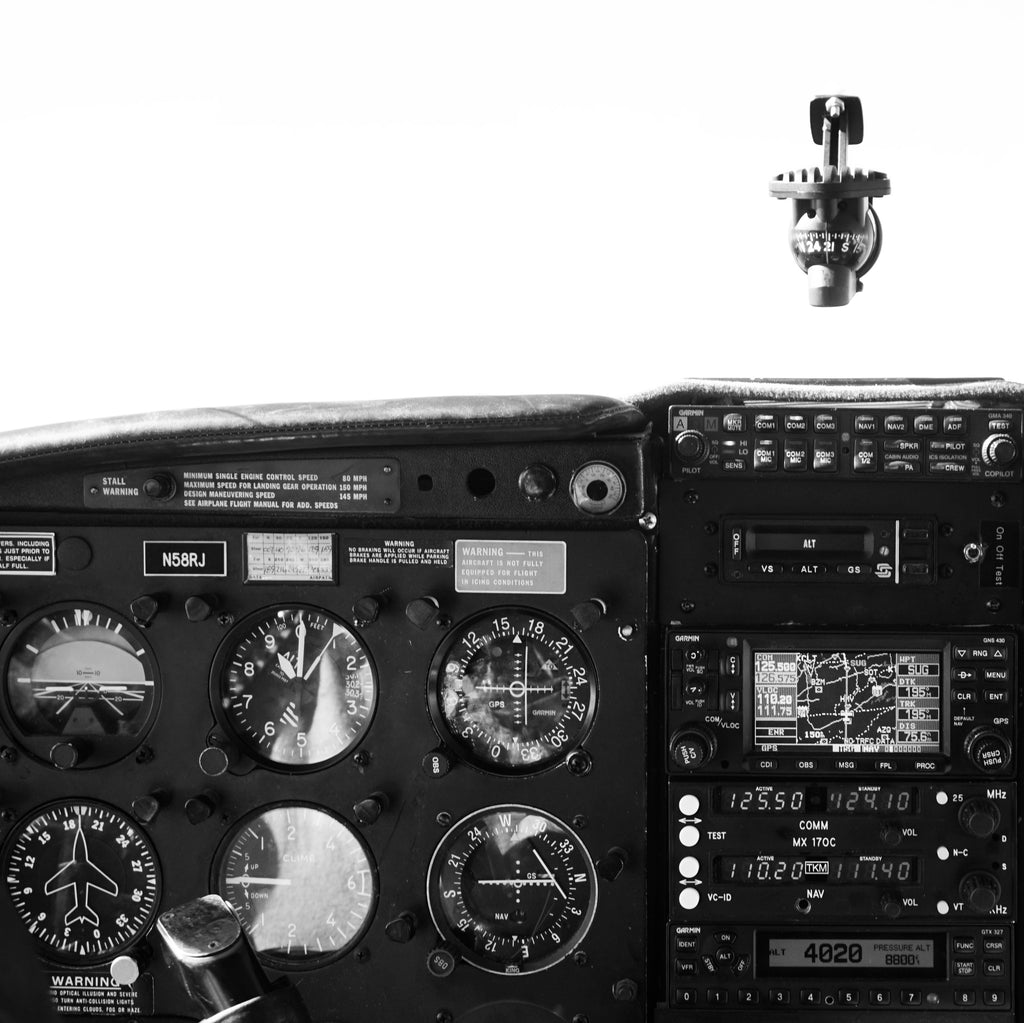 "If aviation were a country, it would rank 20th in size by GDP"
(Aviation Benefits Beyond Borders). 
Aviation is growing. Here's a look at how much, how fast, and why it matters to you.
"The 2019 Boeing Pilot and Technician Outlook projects that 804,000 new civil aviation pilots, 769,000 new maintenance technicians, and 914,000 new cabin crew will be needed to fly and maintain the world fleet over the next 20 years."
Commercial aviation will see an increase of 2,158,000 new personnel, worldwide, with 224,000 new personnel in business aviation, and 105,000 new personnel in civil helicopters.
They project a need of 212,000 new pilots and 193,000 new technicians in North America from 2019-2038. Commercial personnel demand in North American will grow by 131,000 pilots and 123,000 technicians. Business aviation personnel demand will see an increase of 60,000 pilots and 56,000 technicians. Civil helicopter personnel will increase by 21,000 pilots and 14,00 technicians. 
https://www.boeing.com/commercial/market/pilot-technician-outlook/ 
Why is this relevant for your life and business?  
The Air Transport Action Group report, Aviation: Benefits Beyond Borders, shows us the impact the industry: 
65.5 million jobs (10.2 million direct jobs in the industry; 10.8 million jobs supported through the industry supply chain; 7.8 million jobs through induced benefits of industry and employee spending; 36.7 million jobs supported in the tourism industry) 
4+ billion passengers
35% world trade (by value)
57% of world tourists
2.7% trillion economic activities (3.6% of world economic activity)
Every day, 12 million passengers take off among 120,000 flights with $18.8 billion worth of goods carried. 
https://aviationbenefits.org/downloads/aviation-benefits-beyond-borders/
Want to help us help more women become pilots?  
We are raising money for flight training scholarships and for a new non-profit to offer an innovative, online K-12 STEAM education program, connecting schools and clubs with leaders in aviation.
You can help by donating and/or sharing our campaign:
Thank you for your support. Please remember the lesson from our cherished childhood book, Peter Rabbit: "Even the smallest one can make a difference."